SALE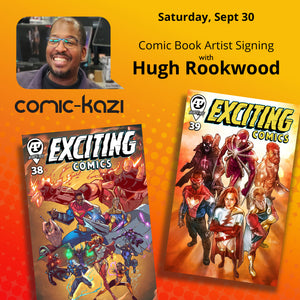 Comic Book Artist Signing with Hugh Rookwood
Saturday, September 30, 2023
10:30 am - 6 pm
In-store Signing
The talented Comic Book Artist Hugh Rookwood is back from Regina Entertainment Expo! Hugh will be here Saturday from 10:30 am - 6 pm.
Get your copy of Exciting Comics issue 38 and 39 featuring Hugh's art pages of Dominion Jack. Hurry, only while quantities last. Hugh will have other artwork such as canvas prints, posters, mystery bundles and other merch available for purchase. Book signings are free!
Receive a FREE Comic-Kazi exclusive print when you make a $60+ in-store purchase! Store exclusive prints are also available for $20 each.
Also a special congrats to Hugh for receiving the Children's Book of the Year award for Howdy, I'm Flores Ladue!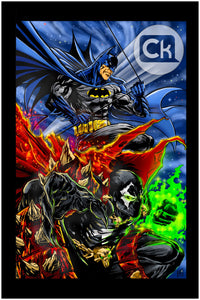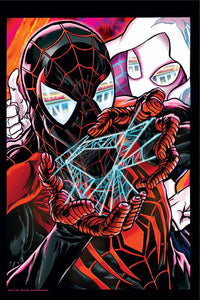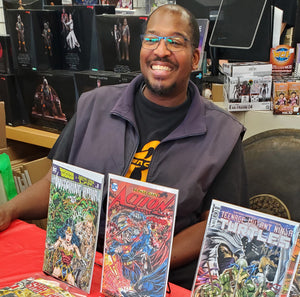 Now Open at Our New Location!
We are so thrilled to announce that Comic-Kazi has moved to a new and larger location. Our new space is just a minute's walk from Chinook LRT station at 6105 Centre Street South, Calgary, AB T2H 0C5
It's the building with the blue peacock mural! We want to thank everyone for their support these many years and helping us reach this milestone! We hope you will like our new space.